At Ballston Animal Hospital, our goal is to combine high-quality medicine, surgery, dentistry, and wellness care for the lifetime of your pet.
We take pride in delivering personalized, compassionate care to our patients in a state-of-the-art veterinary facility that is locally owned and operated. Our friendly, experienced staff is always ready to help. If you have questions, need an appointment for a wellness check or something more urgent, call us at 703-528-2776.
Book Online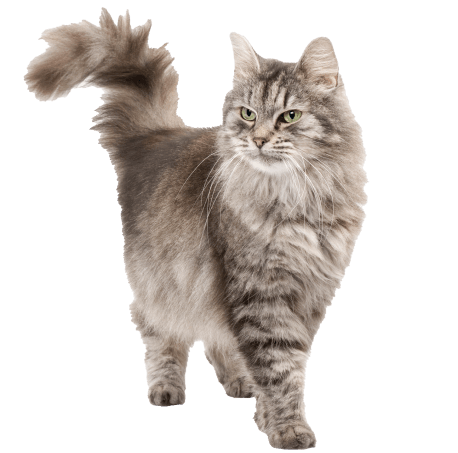 About Us
The doctors and staff of Ballston Animal Hospital are life-long animal lovers who care deeply about the health and happiness of your pet. Our mission is to partner with our clients to provide the highest standard of care possible. We do this by delivering comprehensive medical, surgical, dental, and wellness care in a friendly, professional, and caring environment. We are pleased that our community voted Ballston Animal Hospital the "2022 Best Vet in Arlington, VA."
Meet Our Doctors

WE LOVE OUR CLIENTS
Gallitz is the best. She is reasonable, knowledgeable and wise. Always calm with our not so calm dog, who was not so easy on her. Took excellent care of both our dogs, extra patience when needed.
Ballston Animal Hospital has an excellent, friendly staff. The vets are so responsive. And the parking is easy!
From the moment I made the appointment to the end of my appointment everyone was amazing. They got my cat in as soon as they could when I explained what was going on. They were on time, knowledgeable, professional, and it was obvious how much they cared about the animals in their care. Everything was explained in detail and I felt like I was a part of my cat's care and not just being told what to do. My cat is on palliative care and we just moved from across the country so its not an easy situation to start with, and combine that with a new veterinarian makes it even harder. After my first appointment, I know they will care for my cat like he was their own.
I have nothing but praise for Ballston Animal Hospital and we love Winnie's vet, Dr. Lynne Gallitz. She is so warm and talks to you like a friend...and while her time is important and valuable, she makes sure she spends quality time with you when discussing your dog's appointment!
A team of excellent vets. Staff is highly competent and amiable. They have adapted well to COVID, although hopefully they will soon open the waiting room.